I have a few stuff i don't use and need to clean out some stuff.
Daiwa Tierra 2500
$100
(Used once)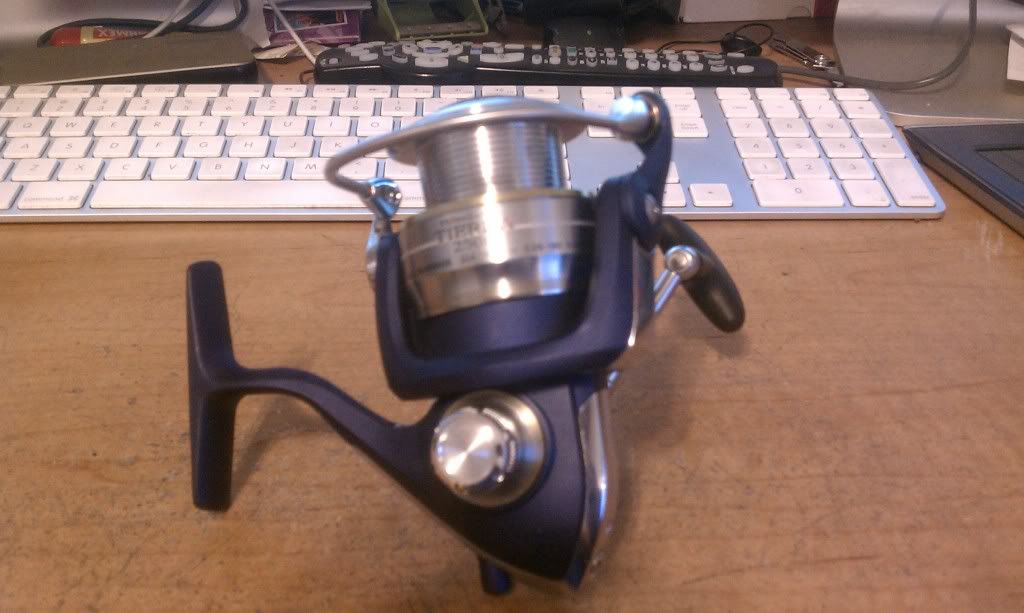 Shimano Crucial 6' 6 CRC-C66M ,Line 8-14lb Lure Wt. 1/4 - 5/8, Power Medium Action Medium Fast (Good Condition)
$80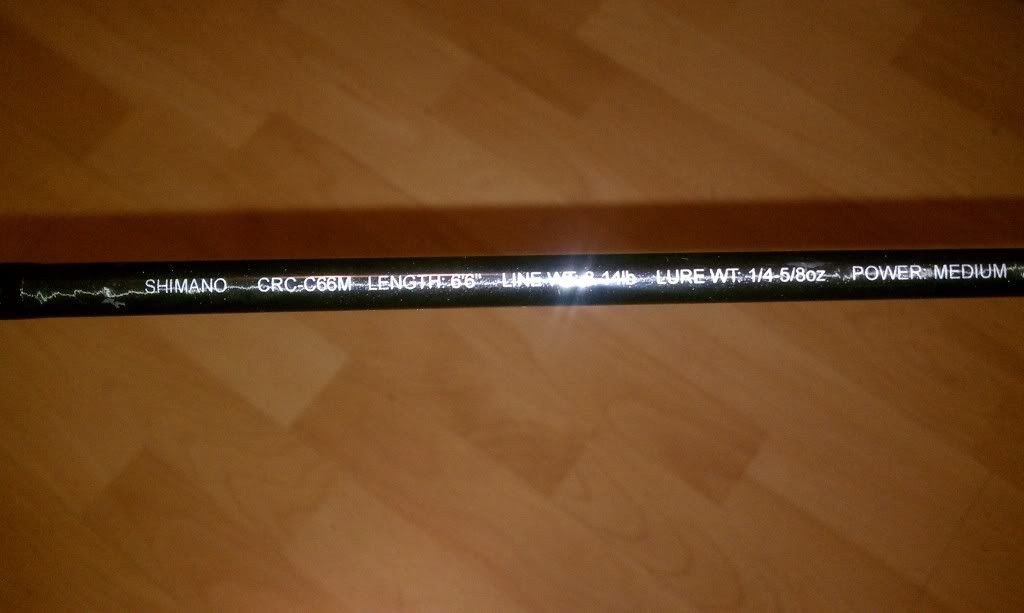 Shimano Clarus 6' 6" CSS-66M-2 Line:6-12llb
$50
(BRAND NEW)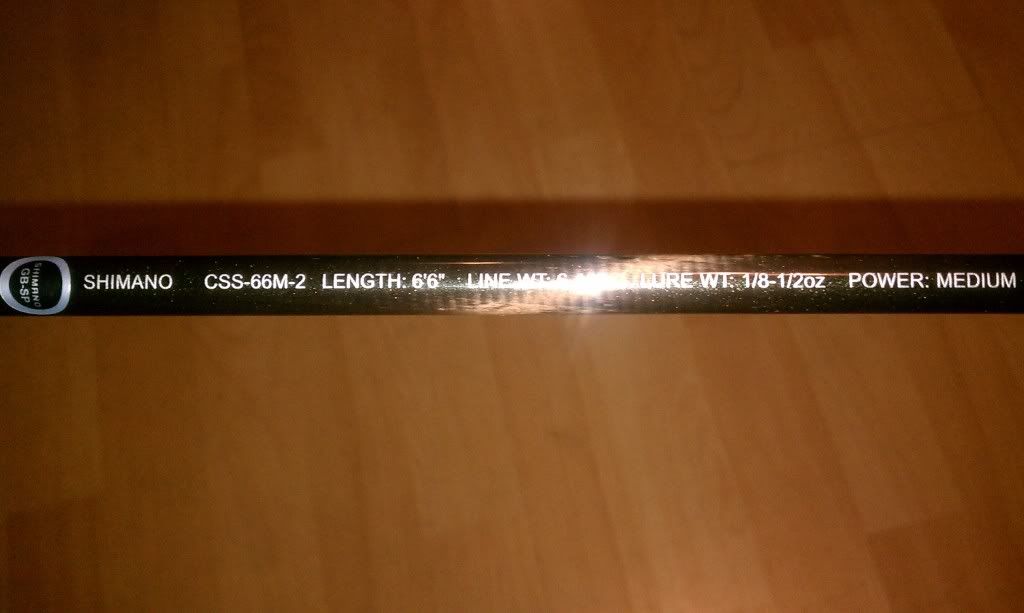 Located in Los Angeles/Hollywood
Rod is pickup only
Reel can be shipped at buyers cost.
PM me if interested